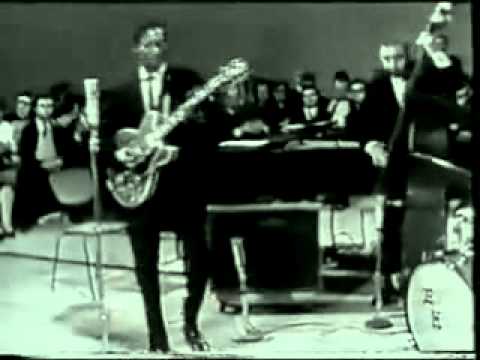 A Lincolnshire events promoter recounted a story about Chuck Berry to a group I was with.
"I'd booked Chuck for a gig, not really knowing anything about him. On the night this black guy turns up last minute with guitar in hand and introduces himself. He says 'You got a band for me ?' luckily I had. Then he says '... got an amp ???' "
They really don't make 'em like that anymore.