Have I told you that I'm sick of this new trend for female singers to squeak a lot ? Almost as irritating as someone rubbing their palms over a balloon. Try .48s (maybe .38s) on this record.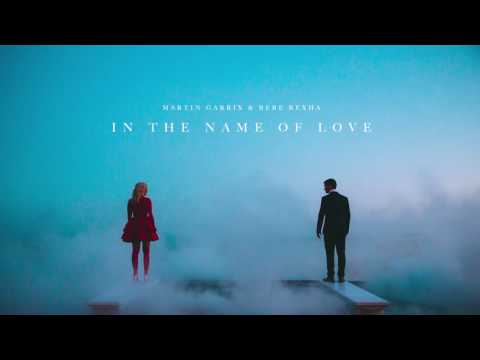 Aaaargh !!! That's the worst example I've ever heard but it's her general singing I was complaining about too.
The blokes are just as bad. All new singing seems to be of the tragedy kind. The breaking voice, as though the singer is about to crumble into tears. Isn't it odd - that we are at the height of human comfort and safety and yet we are getting the most tragic music. Contrast with the jauntiness of the WW1 WW2 music. No wonder they call this lot the snowflake generation.