Case Guitars - rather nice looking hand built stuff!
I found another UK maker I really like -
Case Guitars
. He does a lovely range from solid bodies to archtops - all with his own designs, but which retain something of a "classic" vibe. A bit difficult to search for on the web, as you get loads of guitar case links, but worth finding all the same. I'm a bit smitten with the J25 semi-acoustic model, and judging by this demo, it sounds very good: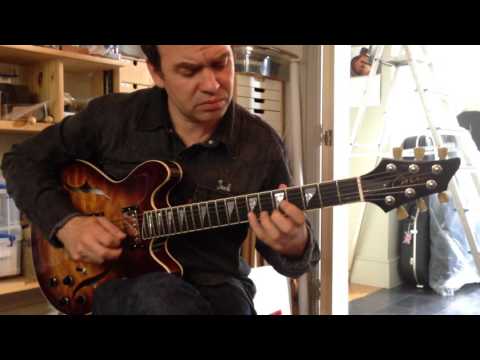 I could certainly find a place for one of those in my life (if I had a spare three and a half-ish grand to spare)... The maker, Jon Case, seems a very nice, thoughtful chap as well: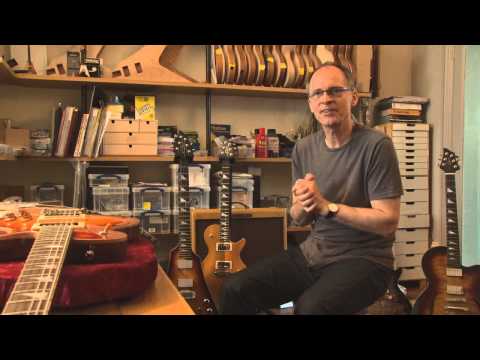 So, another one to add to my dream guitar list, ho hum. Waghorn Guitars are still on there as well...